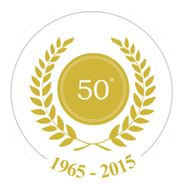 The company Officine Dall' Alba S.r.l., known for decades in the field of precision mechanical machining, was founded in 1965 by Eliseo Dall'Alba, father of the actual owners, Bruno and Sergio. Over the years and following corporate changes, the company name has changed. The previous one which has been valid until June 2017 was Dall'Alba Eliseo S.r.l..
Since its origin, the Company has been operating in the field of the mechanical machining as customers' specifications. At the beginning, the business was primarily developed for processing of materials provided by the customer for third parties. As time goes by, the Company improved its competence and professional skills, allowing the direct procurement of raw materials necessary for the creation of committed groups of orders and the installation of functioning machines.
Currently, the premises covers an area of 7,000 square meters and has about 35 employees. The organization operates in the engineering industry, with good expertise in high-precision work (cutting, turning, milling, boring, drilling and painting), for national customers, mainly for the mechanical industry sector, energy and marine. The Company has a modern fleet with high technological content, allowing to work pieces from a few kilograms up to 140 ton.
The common feature of all the processes is the high precision, obtained with both specific quality machines, and suitable control equipment.
The production process is managed by a data processing system from the order by the customer, with the launch of production of orders, time and production costs recording and, finally, with the preparation of the shipping documents.
In November 2002 the Company obtained the certificate UNI EN ISO 9001: 2000 and, in November 2009, the certification of compliance with the new UNI EN ISO 9001: 2008; This recognition should be considered as a supplementary element of the Company's policy aiming to a continuous improvement to meet the customer requirements.
From 1 July 2017, the company Dall'Alba Eliseo S.r.l. changes its name into Officine Dall'Alba S.r.l.
This change meets the need of a reconfiguration in business management and responds to the necessity of a new push towards innovation and future.
The new trade name Officine Dall'Alba S.r.l. is mentioned in all company communications, on web portal and invoices starting from 1 July 2017.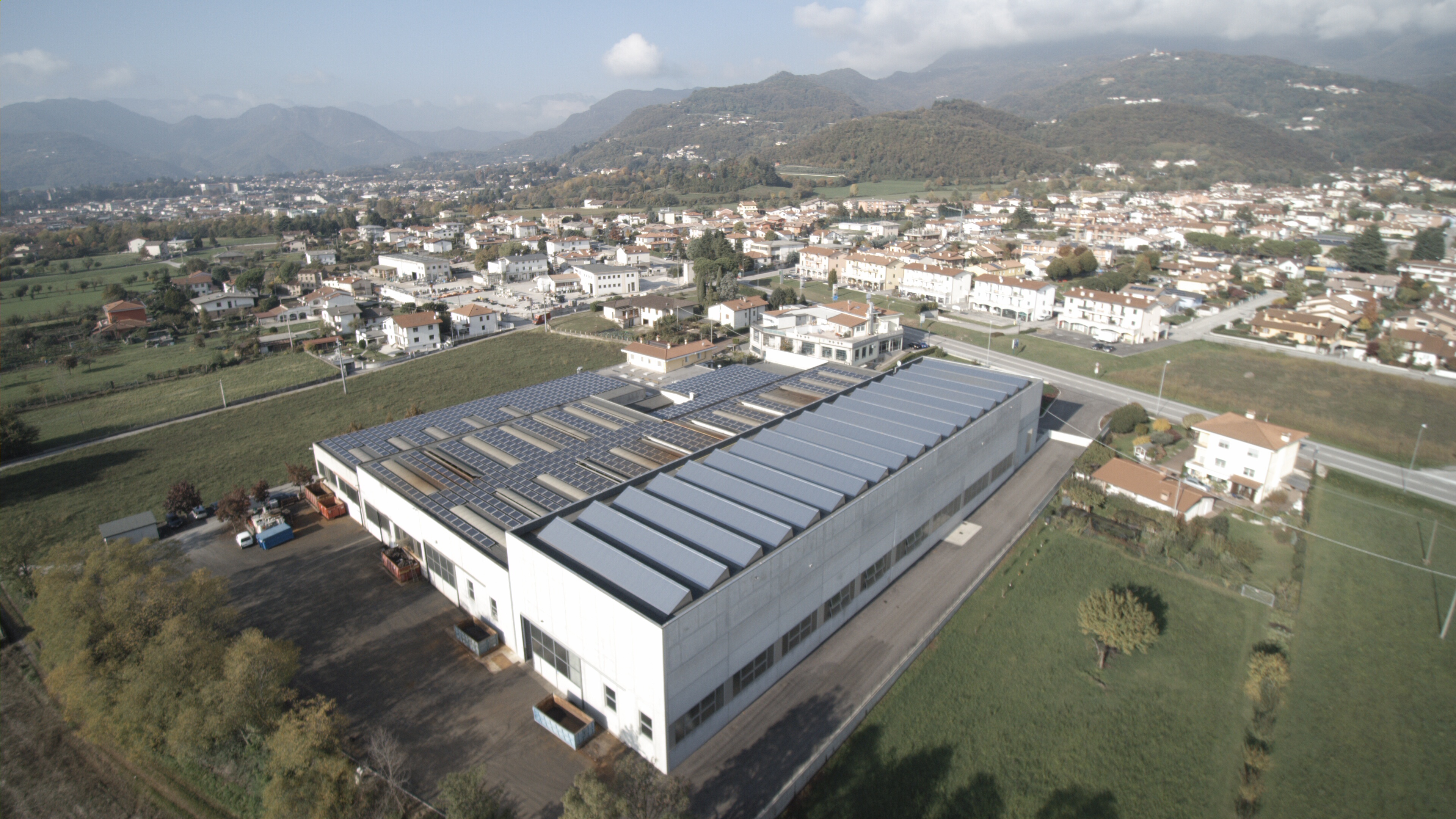 Panoramic pictures of the Company and of the photovoltaic system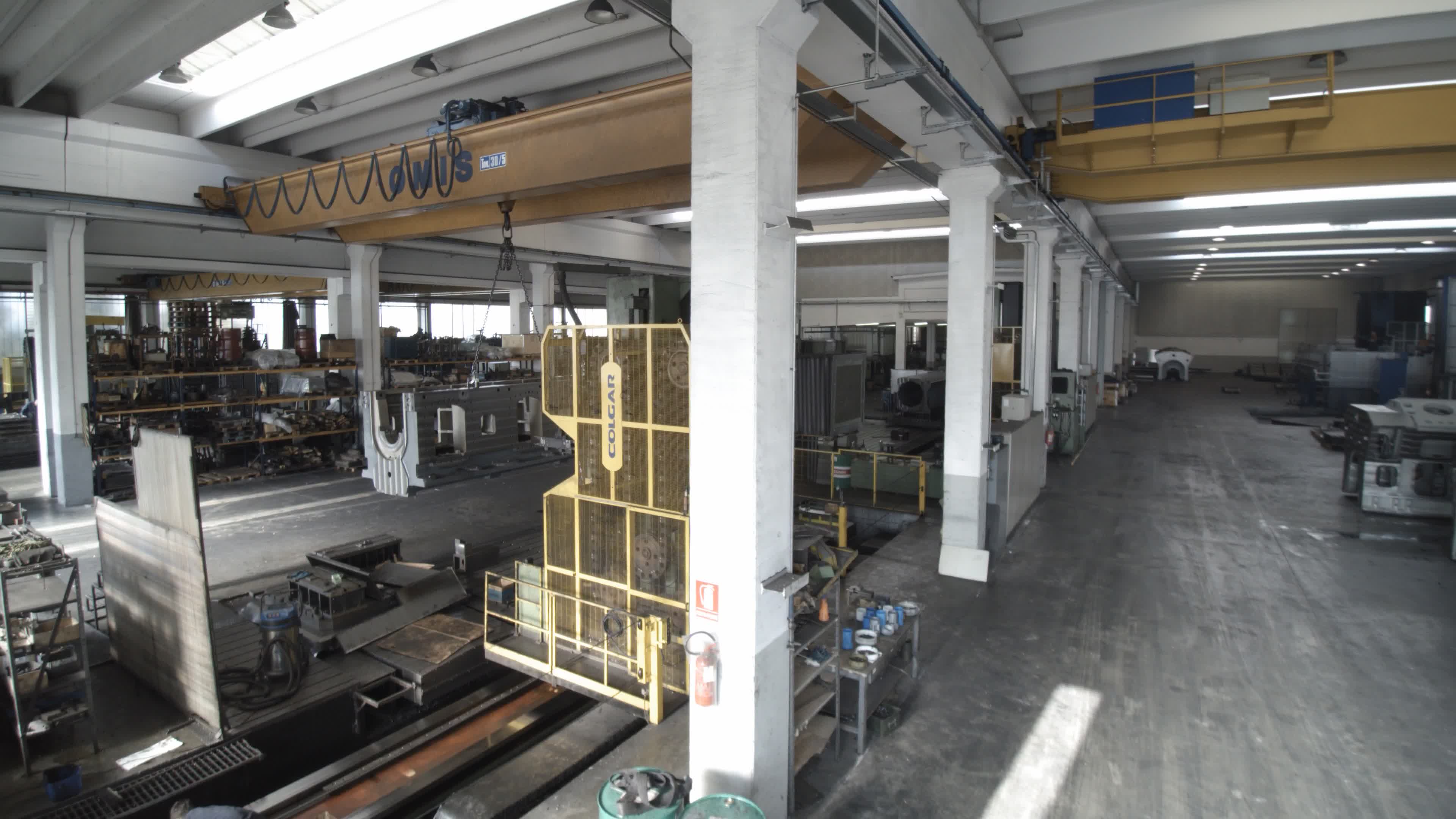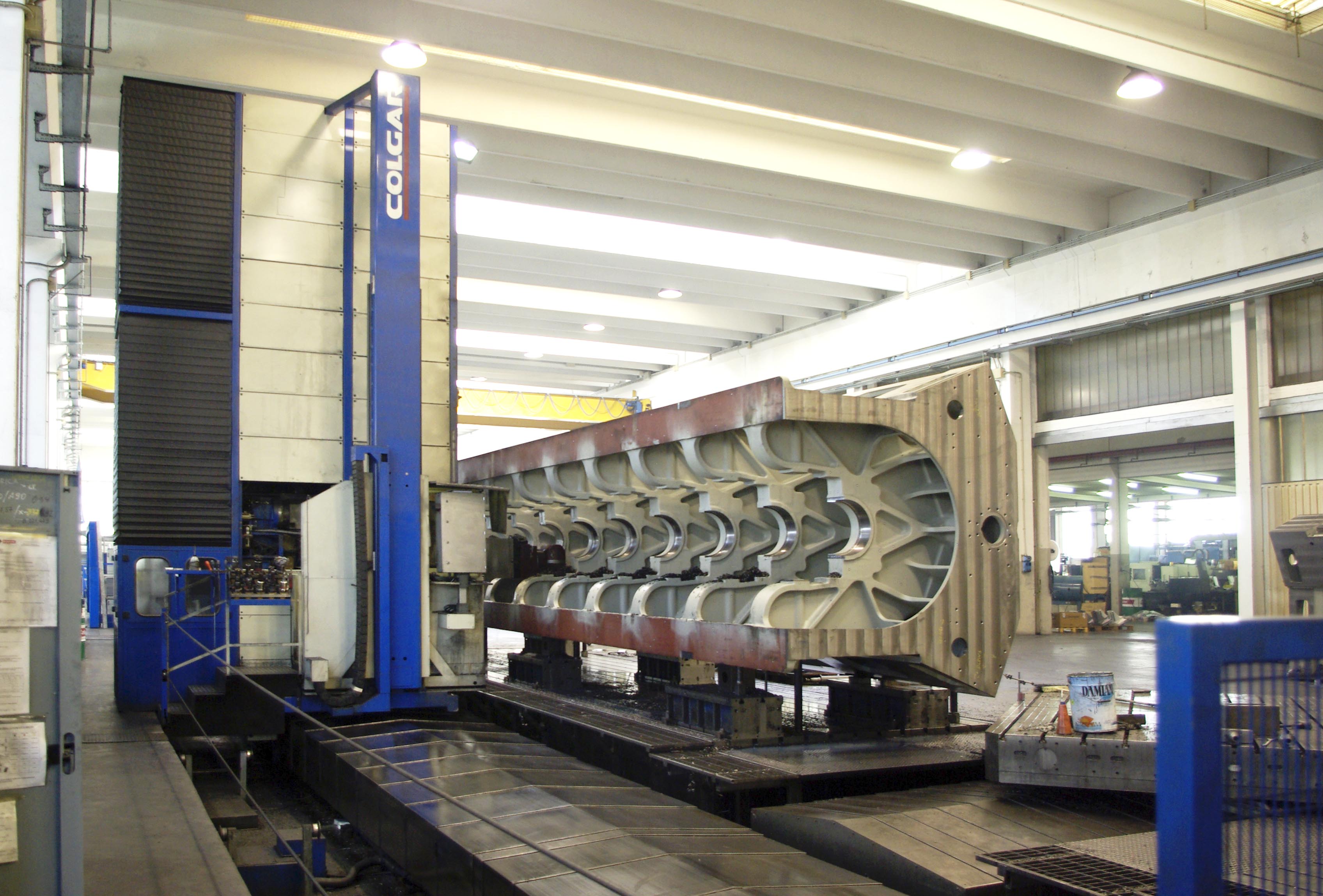 Images of the old shed jobs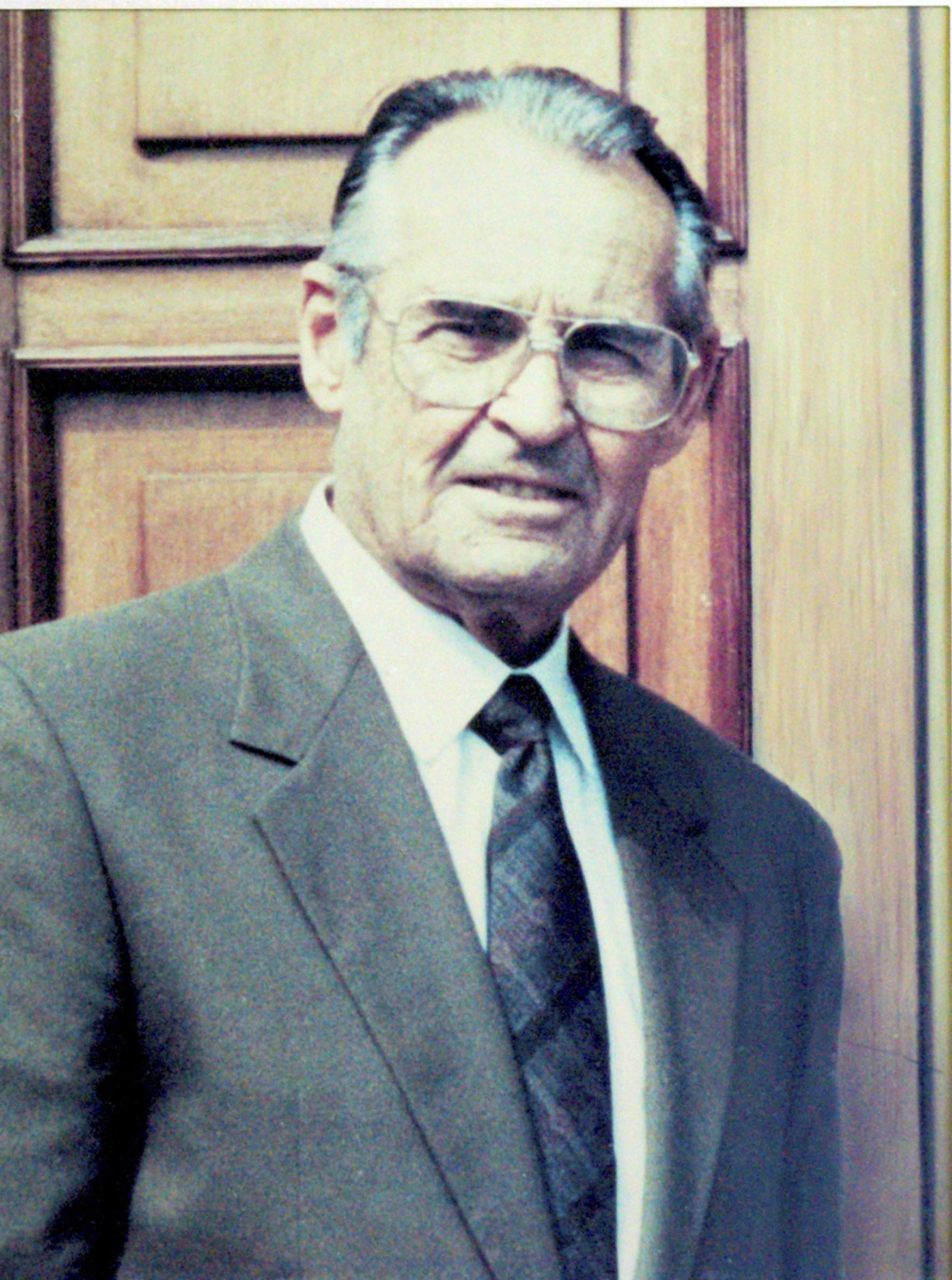 Eliseo Dall'Alba, Company founder
The new shed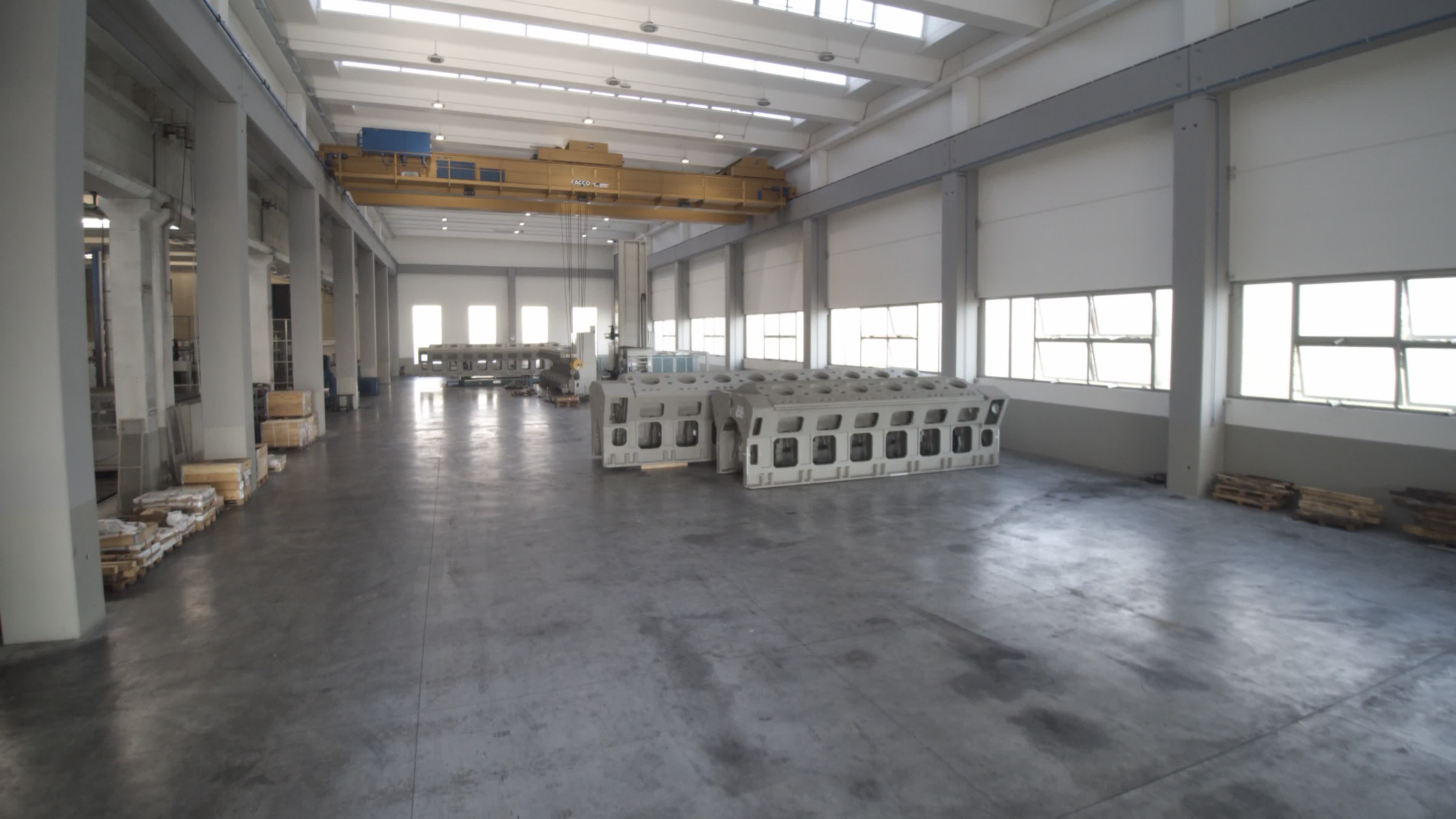 In 2016 a new building of 2000 square meters with new equipment has enlarged our plants.