Technical office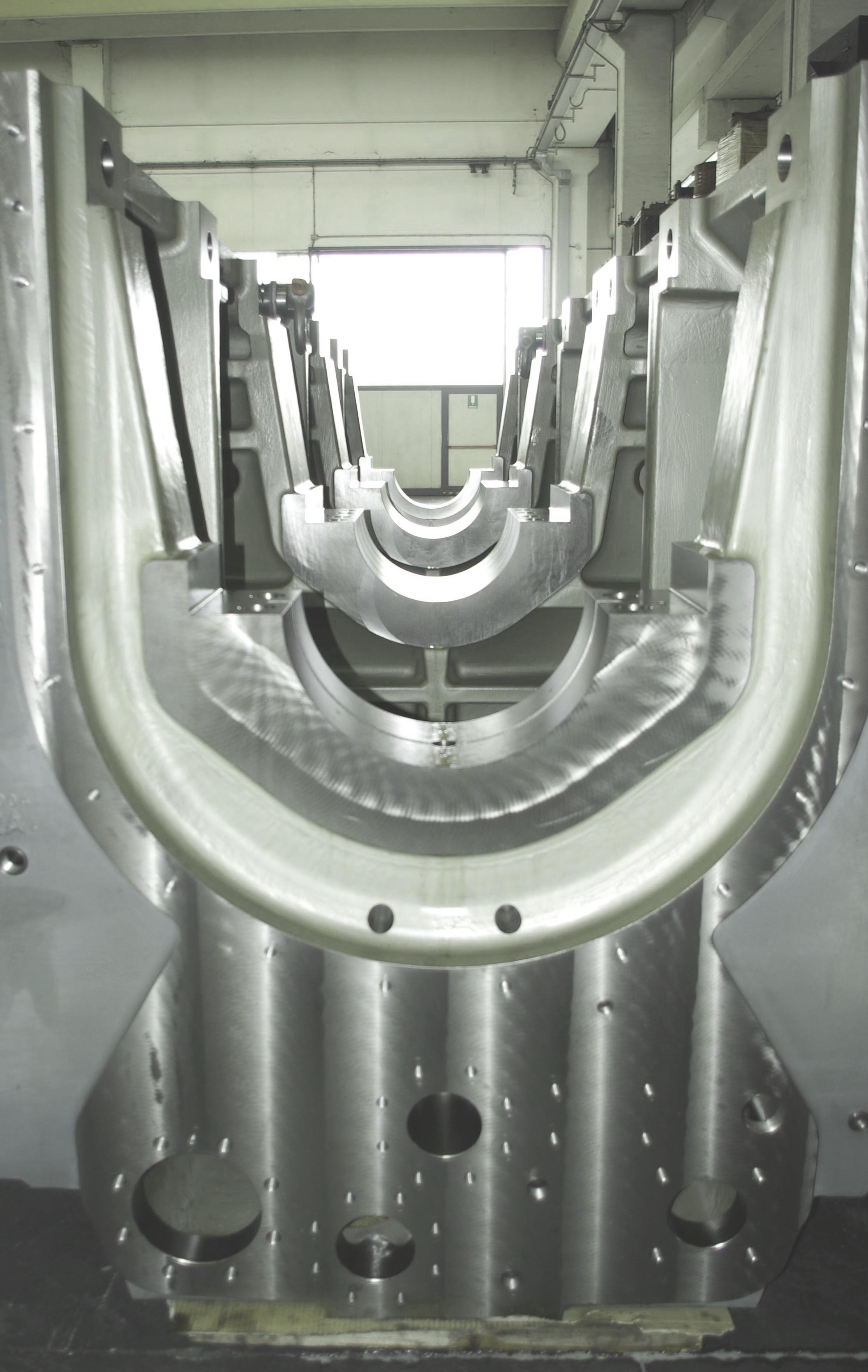 The Technical Office's activities support constantly
all stages of the production process.
The Technical Office is fully integrated within
the entire structure of Officine Dall'Alba Company.
The Office's activities encompass the whole product manufacturing process.

We start with the analysis of the customer offering requirements, analyzing the designs
and simulating the machining processing methods using the CAD-CAM tool that allows us to work in 3D, and then we continue with the drafting of the programs and the documents on the machining of the tools.

The Office also design special useful equipment, which allow us to perform different processing, required by the customers and it helps us moving large sized pieces.
The Technical Office is constantly evolving in order to be updated on the latest programming and processing techniques, attending various training courses.
Some Technical Office department designs